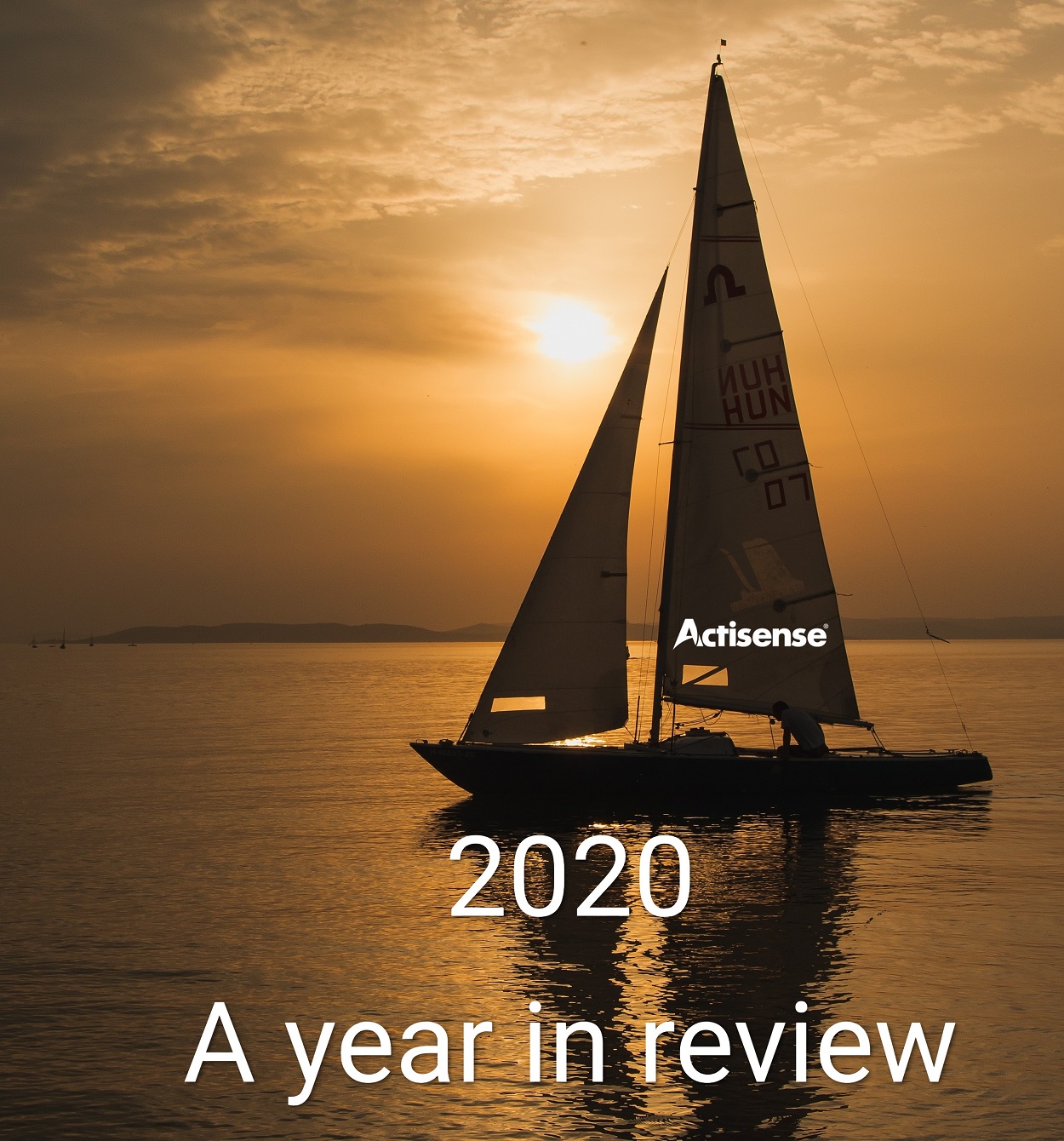 2020 was a year unlike any of us ever anticipated...
Read More
2020 was a year unlike any of us ever anticipated. From March, our team was challenged – like most businesses around the globe – to work in new ways. Physical contact with our friends, colleagues and customers was abruptly put on ice. We missed the opportunity to meet up with our customers and industry friends at events like METS, Seawork and other boat shows – something that we hold dear. We missed seeing each other in the office.
Thankfully, with the abundance of great technology all around us, we were able to quickly adapt and our full spectrum of development, production and support were online and functioning as normal.
As an industry, the marine world seems to have fared better than most. Whilst some faced tough trading restrictions, others were able to pivot and help grow and support their customer bases. We're pleased to have fallen into the latter. Having tallied our annual accounts, we are thrilled to have seen a 6% year-on-year rise in turnover – certainly not a result we envisaged when the pandemic first struck. We owe a debt of gratitude to our loyal customers and fierce advocates – you have helped make 2020 our best performing year to date in our 23-year history.
We have grown, not only as a team (with 3 new members of staff joining the Actisense family during lockdown), but also through our widening global distributor base. Actisense is now proudly available in 50 countries through a network of committed and knowledgeable NMEA distributors. Our aim is to make Actisense the most useful and accessible NMEA electronics brand in the world.
We take our responsibilities to our customers seriously, and last year we worked hard to develop new products and services, including the launch of our world-first smart universal terminator (TER-U); the launch of our new and ever-growing Knowledge Base; updated our popular Toolkit software; and made several product improvements throughout the year, most notably to our NMEA 2000 WiFi Gateway (W2K-1).
Our team were also honoured to have won some wonderful accolades, including a UK Manufacturing Award and a South Coast Marine Technology Award. As a company that cares for our people, we were most proud to have won the Maritime UK Award for Best Employer 2020. It is our team, however, that deserve the celebration. Throughout this pandemic, they have risen to all these new challenges with determination and a strong sense of resilience. They have driven our business to a place where we start 2021 from a strong position to innovate further, to solve more industry challenges, and to create more useful tools and resources for the wider boating and farming communities.
2021 will see several new products and innovations launched by Actisense. We're looking forward to sharing these with you soon. Until then, we wish you a happy and healthy year ahead.
Happy Sailing,
Phil